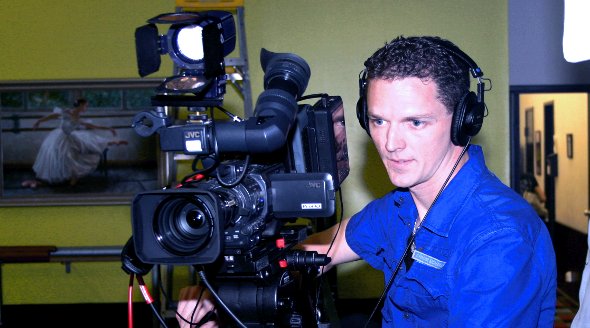 Here are some ways you can help Sam Dodson get media coverage for his principled stand as he enters his fourth week of captivity in Cheshire County Jail of New Hampshire.
Oh and don't forget to write Sam a letter. It's free and someone else will deliver it for you. Any other ideas?
Get Access to the Latest Insights
Receive a short email once per week with our latest insights. Leave anytime.