12 Interviews with Good People who Disobey Bad Laws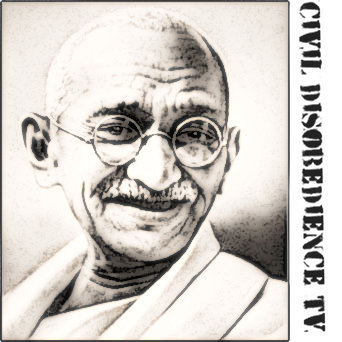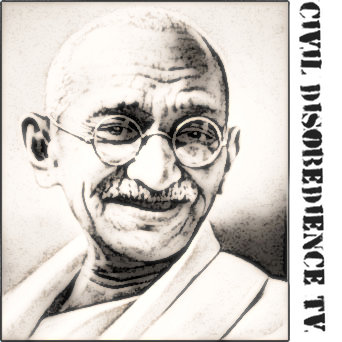 For Martin Luther King Day last month, I interviewed 13 libertarian activists with experience in disobeying unjust laws and illegitimate authorities. The event was a smashing success, with some 30,000 viewer minutes registered for the live video stream alone and dozens of tweets sent. Many people were exposed to a message of nonviolence and disobedience on Martin Luther King day, a contrast to the state-sponsored day of "service."
I plan to repeat the "I Disobeyed an Unjust Law" op again in April (Thomas Jefferson), July (Henry David Thoreau) and October (Mohandas Gandhi). I would love to have collaborators and more activists to interview.
Without further ado, here are the videos. Consider them to be in the public domain. Feel free to reuse in any way you see fit. If YouTube doesn't work for you, you can also watch them at Vimeo > Disobey.
Jerome Vorus
Pete Eyre and Adam Mueller
Anthony Martin
John Bush
Catherine Bleish
Sovereign Curtis
Ian Freeman
Danny Panzella
Jason Talley
Meg McLain
Carla Gericke
Abelardo Gonzalez
Thanks to everyone who participated and I hope others enjoy these intriguing visits with these very rare and special individuals.
Want to show off your group or organization with a live streaming event like this? I can help! Shoot me an email at [email protected]