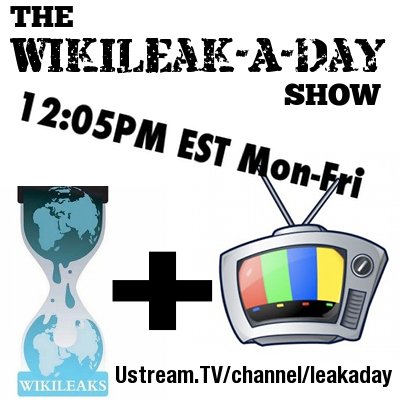 Today I discussed cables 07TELAVIV2652, 05NEWDELHI9127 and 09MADRID482. I upped sound levels and viewership doubled from the Dec 17 show. If you're on Facebook, please connect with the show there. Thanks for watching!
The Guardian: Julian Assange: WikiLeaks faces 'very aggressive' investigation by US
The Guardian: Bradley Manning's health deteriorating in jail, supporters say
YouTube: Rap News 6 – Wikileaks' Cablegate: the truth is out there
Media ITE: Julian Assange Interrupts SNL To Explain Why He Should Be Time's Person Of The Year
Get Access to the Latest Insights
Receive a short email once per week with our latest insights. Leave anytime.