Catch my Recent Media Appearances and a New one Tonight!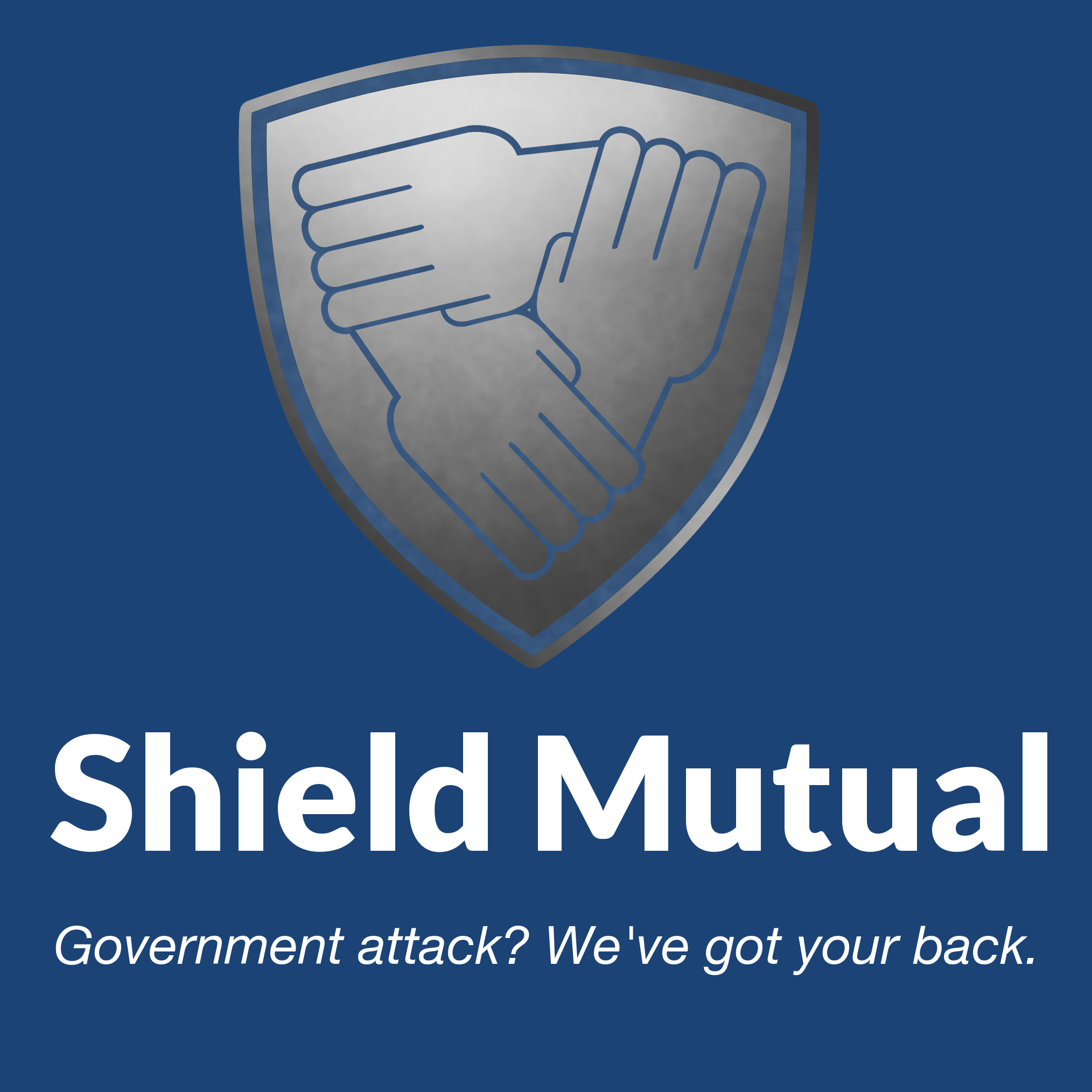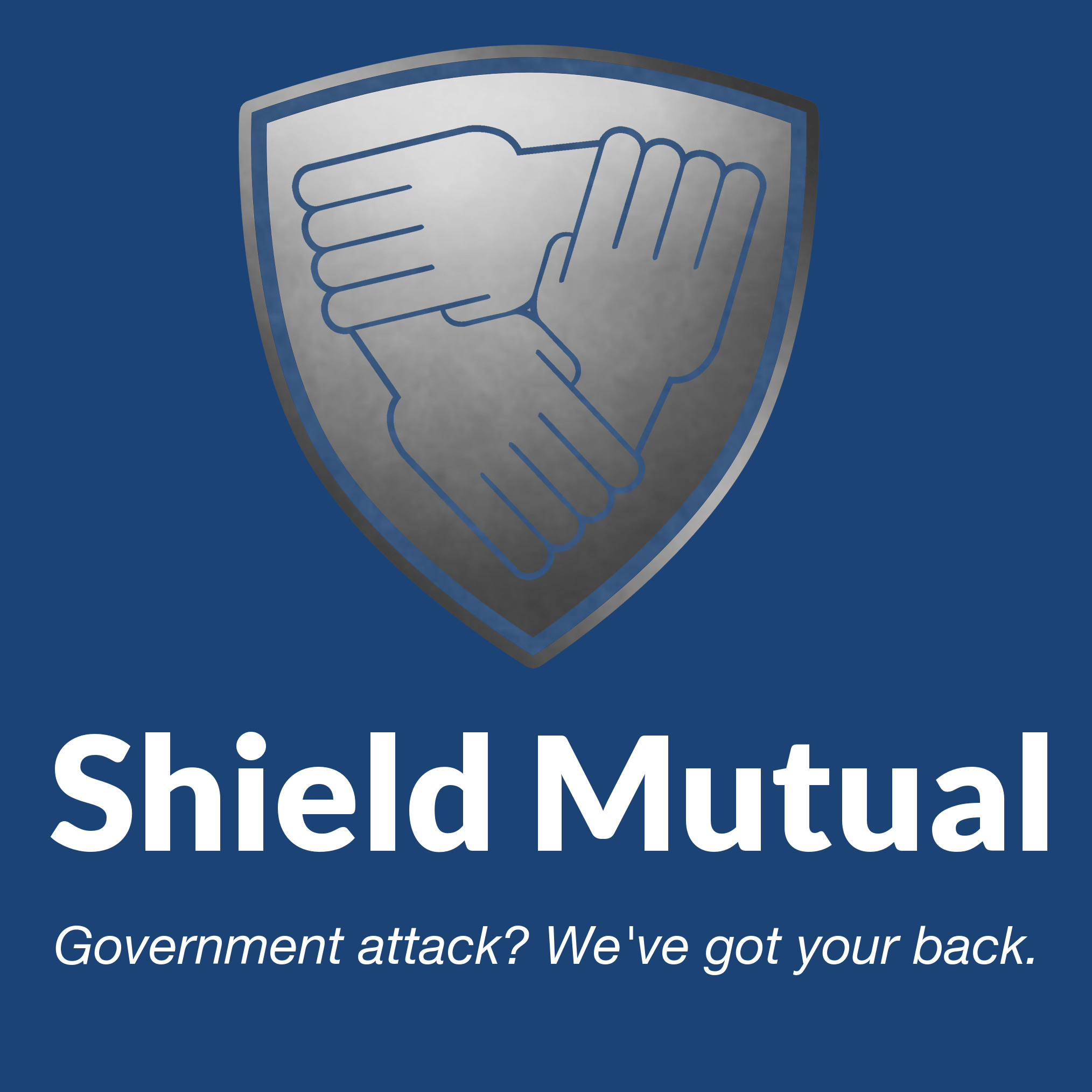 After all the work Shield Mutual did last week to defend Adam Kokesh from federal bureaucrats in Philadelphia, I've been fortunate enough to gain the attention of some top libertarian media outlets. Have a listen!
Declare your Independence
On May 23, I was on Declare your Independence with Ernest Hancock. Listen here or using the below player. As always, chatting with Ernie is dynamic and exciting!
Bad Quaker Podcast
On May 27, Ben Stone graciously invited me onto his Bad Quaker Podcast. Listen here. Ben and I had a great talk. His style is very relaxed. He let me go on at length and I think we got pretty deep at points because of it. This episode actually was submitted to the Ancap subreddit and got a lot of upvotes!
Decline to State
Tonight, May 29 at 10PM Eastern I am thrilled to be LIVE on Decline to State! We're talking about Shield Mutual, our campaign to Free Adam Kokesh and other intriguing activism. Tune in and ask me REALLY hard questions at http://declinefm.com/live.
Thanks for your continued support. Together, we're kicking butt on the way to a more peaceful and prosperous world.