If you like the media I produce and if you want me to produce more of it, then become my patron – a position that carries certain fringe benefits. As little as $2 per month will enable me to write more often and more in-depth pieces.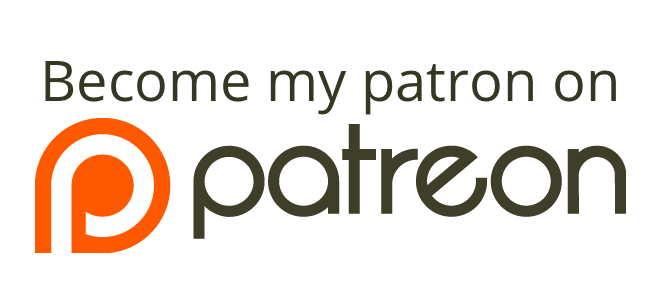 Alternatives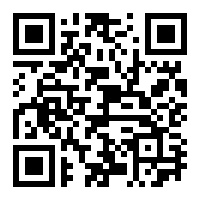 Make a direct Bitcoin donation to: 12zNRjb3D72R5Jitj2botB77ynLFKAtBAR
Send me STEEM or Steem Dollars at @georgedonnelly. Join Steemit.com and upvote my posts there.
Buy one of my books at Amazon: Science Fiction or Non-Fiction (coming soon).
PayPal me at PayPal.me/GeorgeDonnelly.
Suggested Donations
$2+ per month at Patreon
$3 as a simple tip
$10 coffee
$25 Finance a Blog Post
$50 1 Mo of Hosting
$100 2 Full Work Days
$250 5 Full Work Days
$500 Finance half the month
$1000 Underwite 1 Month
Thank you
Thanks for your continued support. Time will tell whether, when it was our turn on the world stage, we stood by mouths agape or whether we lived our principles and stood up for that which is right. I am standing up. Email me anytime at [email protected].