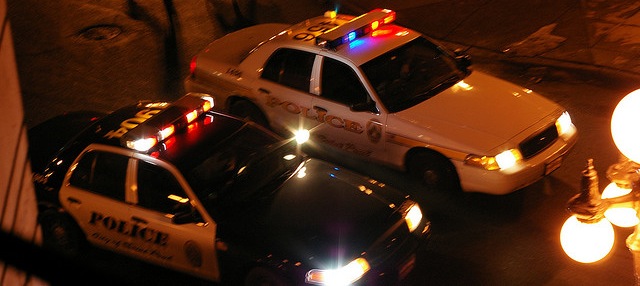 To "just submit" to people who think they have authority over you is to put the responsibility for defending your own life – and possibly those of your loved ones – in the hands of strangers who almost certainly do not have your best interests in mind. That is Vin Suprynowicz's message in Simply Submit, a new article at LewRockwell.com.
Applies to More Than Just Police
Mr Suprynowicz's article is about the police. But this advice doesn't just apply to them. It applies to all agents of the government, including bureaucrats at the DMV, government social workers, judges and especially people who want as much of your money as you will voluntarily hand them, such as tax collectors. It applies to corporations. It also applies to those people we all have in our life who tell us what to do. I wince internally when I see someone asking others "What should I do?". No one can answer that question but the person asking it.
Put Your Mental Shields Up
If someone tells me that I need to or should do something, my first response is: "Why?" It should be yours, too. Just as we need walls and doors with locks to control who may enter our homes, so too do we need mental shields to examine those concepts and suggestions which others want us to accept without second thought.