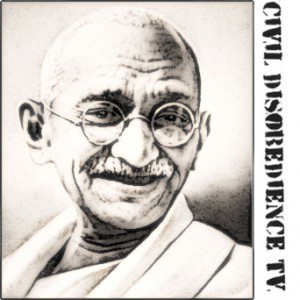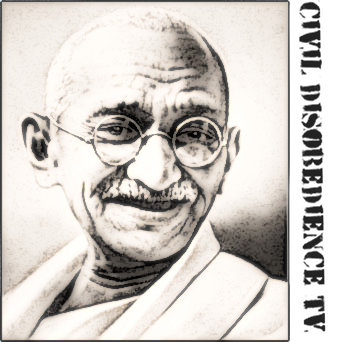 Celebrate Martin Luther King Day, Monday January 17th, not only by talking about unjust laws at I Disobeyed an Unjust Law dot com, but also by chatting with those good people who are disobeying unjust laws. Here's the MLK Day schedule for Civil Disobedience TV:
SUNDAY, Jan 16th
6PM Abelardo Gonzalez (c)
MONDAY, Jan 17th
9AM John Bush (t)
10:30 Carla Gericke (c)
11AM Meg McLain (c)
11:30AM Jason Talley (t)
11:45AM Evan Pierce (c)
12PM Tarrin Lupo (t)
1PM Danny Panzella (c)
2PM Ian Freeman (c)
3PM Rich Schwarz (c)
3:30 Special Event – Live Civil Disobedience from Keene, NH (c)
4PM Catherine Bleish (t)
5PM Anthony Martin (c)
6PM Pete Eyre (and maybe Adam Mueller too) (t)
7PM Jerome Vorus (c)
(t) = tentative
(c) = confirmed
You can still join the fun! Email me to get on the schedule. Interviews should run 15 minutes or less so this is easy! Or, if you're willing to promote this event to your organization's members, I can link back to you with your logo from I Disobeyed an Unjust Law dot com.
You can watch from here, I Disobeyed an Unjust Law dot com or directly at livestream.com/civdis.