The minutes from the last LNC meeting were finally posted to lp.org today. This last meeting ended 81 days ago. There are only 9 days to go before the start of the next LNC meeting.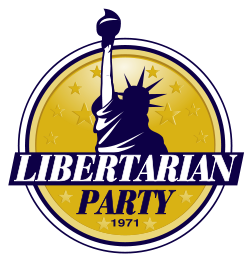 The Membership Effectively Shut Out
Add to this the fact that the minutes are a 64-page tome. How is anyone who didn't actually attend the last meeting supposed to participate intelligently in the next one? And the one after that. Et cetera.
If this wasn't a libertarian party I might think someone was trying to exclude the membership from active participation in running the party!
Update: The minutes were only posted after an LP member contacted his Regional LNC Rep and that Rep made a phone call.