We, the Panmoni-BCH Latam team, have received a lot of support and attention lately. Thank you everyone. It means a lot to us.
Here are some updates.
1. Coinspice interview
We're really grateful for this excellent piece from Linzerd at Coinspice.io.
2. Roger Mentioned Us
Roger gave us a bunch of mentions: Reddit, Twitter, YouTube & a "This week in Bitcoin Cash". Thanks Roger!
3. We're Seeking a Lead Dev & CFO
4. We've Designed our Merchant Sticker
A merchant flyer and recovery card are on the way.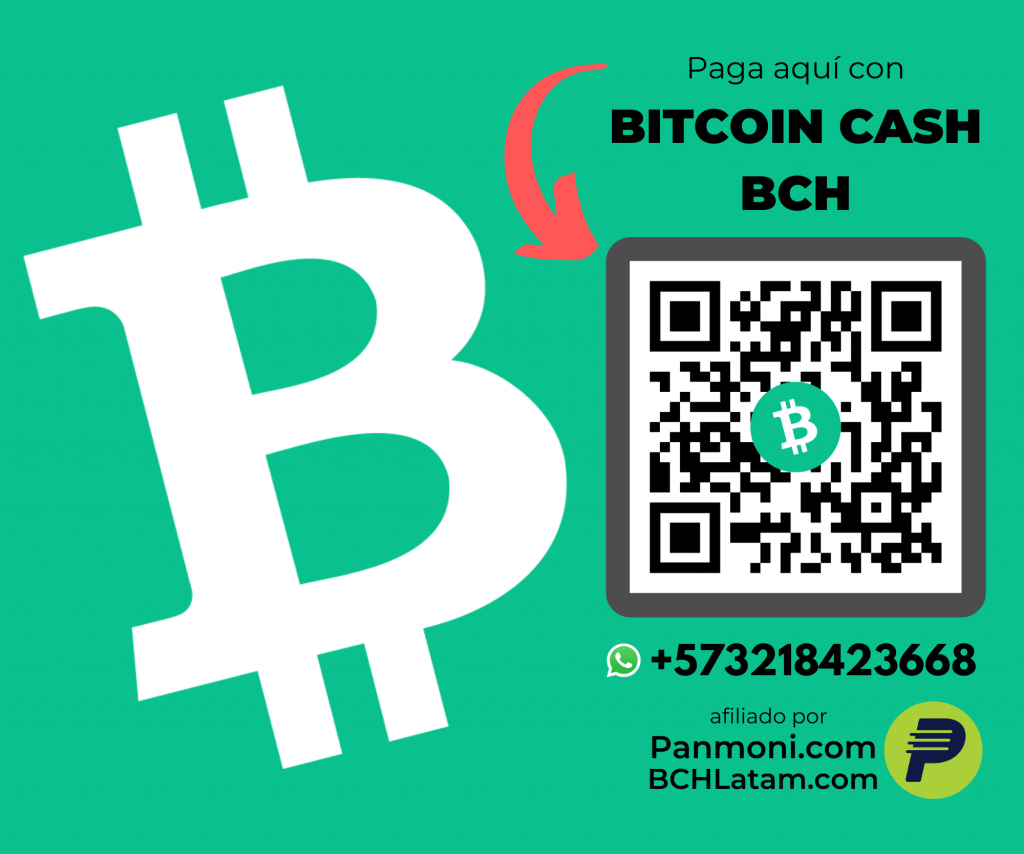 5. Bitcoin.com News Interviewed Me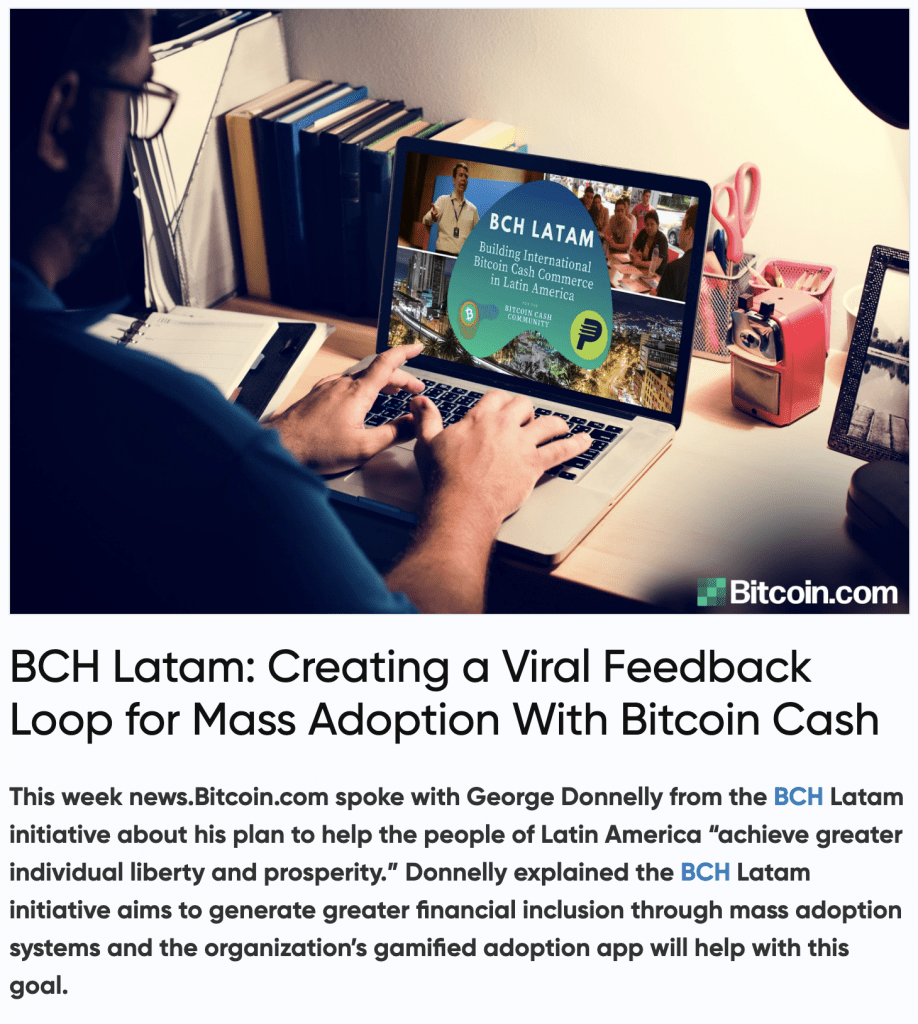 6. 4,059 PAN Tokens Sold
We've sold 4,059 PAN tokens and have raised 40.7 BCH. Based on the current market price of Bitcoin Cash, this represents about 3% of what we need to launch our for-profit business plan.
Thank you to everyone who has purchased tokens and assisted us in reaching buyers.
7. Next Steps for Panmoni-BCH Latam
Our action items over the next couple weeks include the following:
Take the business plan up a notch and shop it around. We still have a long way to go to reach our goal. We don't want to come back to the community every few months asking for funds. We want to build something that is sustainable, grows virally and is profitable ?— so we can give back.
We are making plans to get started 2 March on a part-time basis, spending some of the 40.7 BCH we have raised to date in an effort to bootstrap the raising of additional capital.
We're working on alliances that may permit us to reduce the amount of capital we need to launch our for-profit business plan.
By the way, this site is where I post my strategy and analysis in English (and usually crosspost to read.cash/@georgedonnelly.
The website BCHLatam.com will be for Spanish and Portuguese media aimed at our target market. The website Panmoni.com will be a purely marketing and support website for app users once we get our app off the ground.
Thanks for your attention. All feedback is welcome as a comment, via email to [email protected] or on Telegram @georgedonnelly.