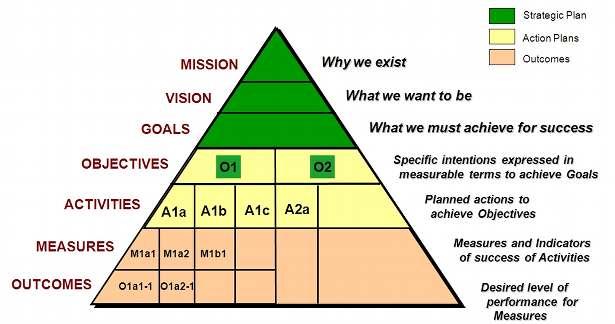 I've been developing a few projects lately that I want to tell you about. I really like them. I think they are strategically very useful to the libertarian resistance. They fill very important roles in our struggle to achieve liberty. I'm an unabashed advocate of acting strategically. There must be a plan. There must be strategy, tactics, campaigns and considerable thinking-through of things before taking action. As Gene Sharp writes in "From Dictatorship to Democracy," acting on impulse is dangerous and could set you back years. It's important to be proactive and not just react to things the regime does.
Agora I/O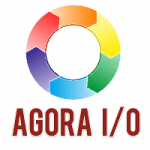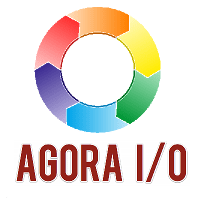 Agora I/O is a free, online liberty conference. Our first one is March 25-27. So far we have 37 confirmed talks! A lot of very excellent people are working to make the event a success. Why is it of strategic importance? We need a barrier-free forum for sharing ideas, experience and training so that our resistance can grow, evolve and spread. Principle number 9 of Open Source Peaceful Evolution is share or copy everything that works. Agora I/O is an excellent place to do that. You can plug in to Agora I/O as a speaker, local meetup organizer, sponsor or participant. More information is available at agora.io.
Anarch Me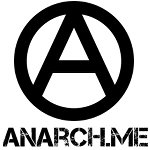 Anarch Me is an anarchist blog that addresses current events in bite-sized posts from an undeniably anarchist perspective. The purpose of this project is to inject an anarchist voice into mainstream political and cultural discussion. I want Anarch Me to be a Top 100 blog within 3 years. Anarch Me may not win a lot of "converts" but it will obligate popular thinkers to consider the anarchist position. It will bring anarchism out of the darkness and into the mainstream conversation. There, in the worst case, it can neutralize many potential opponents. We'd love for you to write with us. Posts should be 300 words or less, include at least one link and discuss a current event from any anarchist perspective. Try to discuss how anarchism could solve the problem at hand, or how things would work differently in anarchy. More information is available at anarch.me.
Agr.io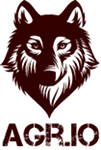 Agr.io is a Twitter-like alternative to Facebook. It's a social network that's open source and extensible in the same way email is. If you have a Facebook account and your friend has a Twitter account, you can't talk to each other. But with the statusnet open-source software I'm using for Agr.io, this problem is avoided. Anyone can install the statusnet software and connect with anyone else on any other server using that software. So this is a decentralized, open solution to libertarians keeping in touch with each other. It's not beholden to corporate interests and if enough people use it, we can make it very resilient. The service is in a testing phase now but 36 fine folks are using it every day. If you want an invite, just let me know in the comments. More information is available at agr.io.
We Won't Fly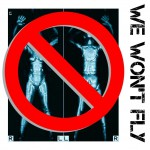 We Won't Fly is a project I'm working on with Jim Babb to roll back the federal airport checkpoints. Actually, I took a break from it about 6 weeks ago. I want to restart work but, frankly, we can't meet with success on the TSA issue until we address the larger issue of the police state and the war on terror. As long as people are afraid, as long as they think the TSA is there to protect them, as long as they see no viable options, the TSA's base of support will remain intact. We need to upgrade our efforts. I think we have to get really creative and replace the negative brand of "We will NOT fly" with something positive that doesn't only focus on the TSA. This upgraded effort needs to especially offer something of value to the TSA's support base. Finally, if we can communicate the illegitimacy and ineffectiveness of the state's enforcement apparatus, it could open the floodgates for radically more liberty. I'll write more about this in the coming days.
Upcoming Projects
Here are some projects coming up in the short term that I have planned.
I Disobeyed an Unjust Law #2: In April I plan to celebrate Thomas Jefferson's birthday with an online campaign in honor of people who disobey unjust laws. This will be the second time, as I ran the campaign in January in honor of Martin Luther King. Obedience is one of the phenomena that supports the regime. My goal is to encourage more disobedience by reminding people of the great things that have resulted from civil disobedience in the past.
Shield Mutual: Shield Mutual is a business I am working on. As readers of this blog know, activism is risky. Activists often get into trouble with the law, even when they're not consciously doing activism. The price of justice, they say, is eternal publicity. And that's what Shield Mutual will offer: eternal publicity for activists being harassed by state thugs. I'll offer this service in return for a low, flat annual fee.
I'll be on Gary Franchi's Mad as Hell Money Bomb broadcast at noon EST on Saturday, March 12. It should be fun!
I've been asked to write a short chapter for a book on peace.
What projects are you working on? How can we work together? Let's talk.