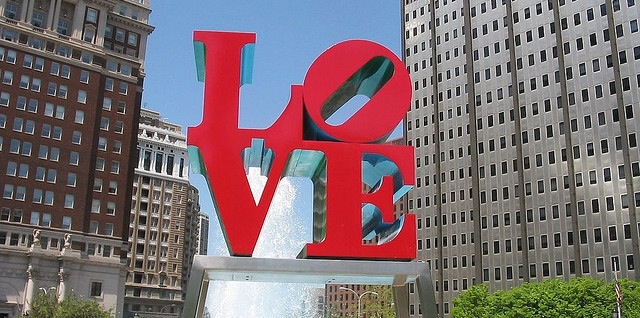 Since my move to New Hampshire fell through, I've been occupied with furnishing my house, fighting weird allergic reactions, completing my involvement in planning my high school 20th reunion, recuperating from being ill with possibly the swine flu and otherwise getting my family and myself settled into our new lives in North America. I had big plans for my move to New Hampshire and I'm rather crushed it didn't work out.
Life Goes On
Anyway, life goes on. Here are some things I'd like to work on. I'd love to have collaborators because right now this is looking HARD.
Join the local libertarian Toastmasters in Conshohocken, PA. Their next meeting is July 13th.
Do jury rights education (FIJA) at the Montgomery County, PA courthouse. Luckily I have my buddy Jake Witmer to guide me on this.
Start a Norristown Area Liberty Lovers group, if there's not anything like that already around here to do general liberty activism.
Organize a South Eastern Pennsylvania ALL (Alliance of the Libertarian Left).
Run a "Don't Vote" campaign as if I were running for office (but without getting on the ballot of course). I haven't decided yet if this might be counterproductive though.
Promote the use of hard currency to my neighbors and local merchants. I thought the Liberty Dollar might be the way to go but I am getting a lot of negative comments about them.
Anyway, this is what I'm working with so far. Advice and other ideas are desperately sought. :D